Episodes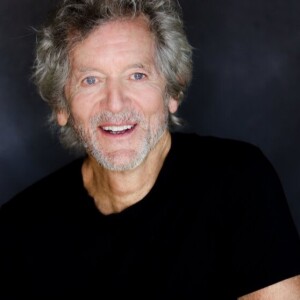 Tuesday Jun 06, 2023
Tuesday Jun 06, 2023
For his latest studio album, The Chicago Sessions, acclaimed singer-songwriter/producer Rodney Crowell journeyed to Chicago to record at Wilco's Loft with Jeff Tweedy as producer.
Crowell brought three players with him - guitarist Jedd Hughes, pianist Catherine Marx, and bassist Zachariah Hickman — while Chicago natives John Perrine and Spencer Tweedy (Jeff's son) split drumming duties. Jeff Tweedy appears on vocals, guitars, and banjo throughout and co-writes one of the songs. 
Most of The Chicago Sessions consists of newly written material but Crowell revisits two tracks from the 1970s: 'You're Supposed to Be Feeling Good,' one of his songs first recorded by Emmylou Harris on her 1977 Luxury Liner album and Townes Van Zandt's "'No Place to Fall.'
Rhythms Editor Brian Wise caught up with Rodney Crowell by Zoom to talk about The Chicago Sessions.